TGIA has your event covered
TGIA offers event coverage for a number of events throughout Melbourne and Victoria
Our team who manage your event are qualified trainers and professional health experts with years of experience in the field and each of our staff member holds current National Police Record Check as well as the Working with Children Check.
We are proud to provide our clients with high-quality service and are well equipped to deal with
the serious accidents and medical emergencies
Events Covered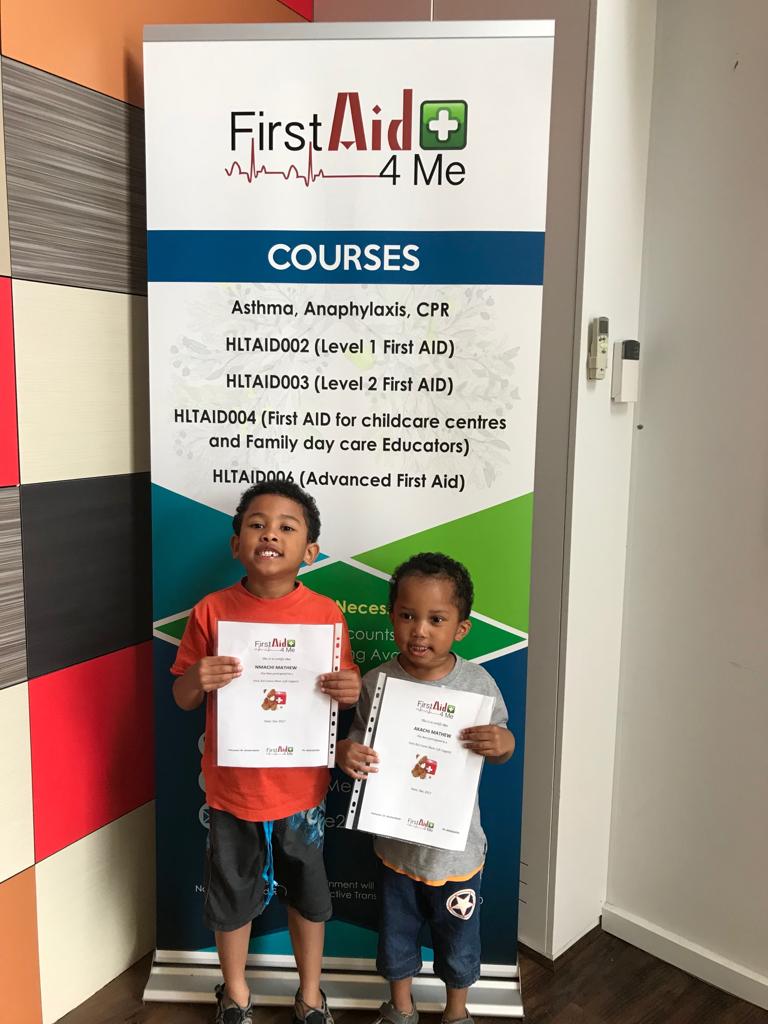 Sporting events
Exhibitions and conferences
Motorsport and racing
School fetes and athletic events
Charity events, gala dinners and balls
Equestrian events
Community fairs and festivals
Event organizers owe a ' Duty of Care ' to provide an atmosphere that guarantees all participants and worker's health, security and welfare.
The amount of coverage supplied for your case will rely on the type of case you plan, the intrinsic hazards and the anticipated size of the crowd.
Our coverage of first aid and support offer peace of mind to event organizers that their participants are in secure hands. We will guide you through the planning and risk assessment process to ensure that you get the first aid cover necessary to fulfill duty of care obligations and ensure a safe event.
We create all the provisions in order to put in place everything you need. Our committed team will be on hand to support the smooth running of everything.
What we offer
Calculation of risk evaluation and suggestions based on our comprehensive experience.
Help develop medical plans for events upon request.
Reporting post-event, complete and comprehensive incident documentation.
Trained and experienced staff in easy-to-recognize high-visual uniform
Complete our free event reservation form and we will be in contact with you shortly. Whatever your needs are, you've been covered by TGIA with our expertise in emergency pre-hospital care.
Equipment and Supplies include
Visible response vehicles and cycles
Medical posts (marquees) to manage patients in a private environment
Trauma kits
Cardiac defibrillator units
Oxygen resuscitation and oxygen therapy equipment
Cervical spine equipment and backboards
Mobile command response radios and communication equipment
Complete our obligation free event booking form and we will be in touch with you shortly.
Whatever your needs, with our experience in pre-hospital emergency care, Training & Gaining Institute of Australia has you covered.